Free Consultation
Do you have questions before we start helping you raise your credit score? No problem—we can offer you a free consultation.
Personalized Strategy
Every customer's situation is different. We build a customized credit strategy to help your reach your goals within the maximum time.
Rejoice in Results
We can't guarantee your results, but what we can say is that most of our customers start seeing the best results within 90 days of signing up for our service.
Our Promise
Our top priority is to assist you with increasing your credit score and rebuilding your credit. Our team is here to help you with any questions.
We set high expectations
We set high expectations for ourselves as a credit repair company. You can expect only the best service from our team of credit experts. In the economic industry, we are dedicated to helping our clients get back on financial track. We are here to assist you on the journey. We work with credit bureaus and creditors to fix and rebuild tarnished credit. Let our services and experience speak for themselves. We are highly dedicated to ensuring you attain the highest credit score possible, and will work on your individual case for inaccurate information on credit reports.
Learn More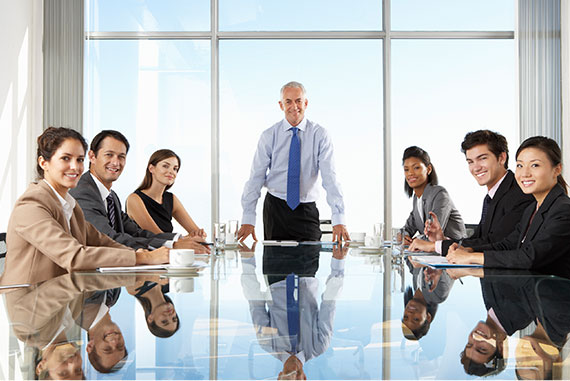 1
Our Mission
We are a growing credit restoration company specializing in restructuring and building your lost credit.
2
Who Are We?
We are a national credit repair and restoration company working with clients and creditors.
3
Weekly Education
During the credit restoration process, we will provide you with information and the education you need to continue raising your credit score.